Live
Beautiful
Charming 1 and 2 Bedroom
Apartments & Townhomes in Rock Hill, SC

Live
Beautiful
Charming 1 and 2 Bedroom
Apartments & Townhomes in Rock Hill, SC
Serene Living & City Convenience
Yorktowne Village blends the best of all worlds:
A choice of one and two bedroom layouts, a vibrant community, updated amenities, and easy access to shopping, eateries, and Rock Hill Old Towne.
The property manager Donna, is very pleasant and she makes sure that any work orders or other requests are handled promptly. She is always willing to assist in any way that she can and she greets everyone with a smile. There was an incident where one of the residents became ill and Donna came back to the property after hours to be with the resident and their spouse. She waited until the paramedics arrived to make sure that the proper care was given. She's such a sweetheart and very approachable.
A quiet & peaceful community tucked back off of Celanese. I've lived there 8 years. A new owner took over a couple years ago & they have renovated all the amenities - new volleyball court, dog park, playground, weight room - pool area is nice and kept clean too. The woman who runs the office/property manager is very friendly , attentive to any maintenance requests I've had , and has made a lot of effort to turn the place around. Lots of trees here and has more of a town house feel to it, rather than an apartment building with halls/elevators.
I've been a resident of Yorktowne Village for over a year and my experience has been excellent. Donna is an awesome manager! She's kind and truly cares about the residents. The few minor issues I've had have been taken care of very quickly. Donna is a great communicator and emails have been answered promptly. I've felt blessed to live in a community with a manager who is on top of things. I'd give her 10 stars if possible.
Armando Villaseñor
2022-03-22
Management is on top of things...excellent place to live, peaceful, and very well kept! Highly recommend it!
Cynthia Bishop (Cynjun)
2022-03-22
Since the new manager Donna Bunch has been here,she has corrected many problems.She had many matters that had to be dealt with and in her year's time she has diligently set about to correct problems with maintenance, disruptive tenants, parking,etc. Although these apartments are old and are going to have problems,Donna does her best to address these. She has made Yorktowne Village a more pleasant place to live.
Smh would not recommend this place to anyone they make it look all pretty on the outside, but really it's a piece of work ! Hate to write a bad review but geesh!
This place gave me a very awesome tour experience . I love it
It takes more than four walls
to make a home.
Attentive Management
Our on-site management is here for you. With our seamless portal, all it takes is one tap on your phone and the rent is paid, maintenance is scheduled, and you've got something crossed off your list.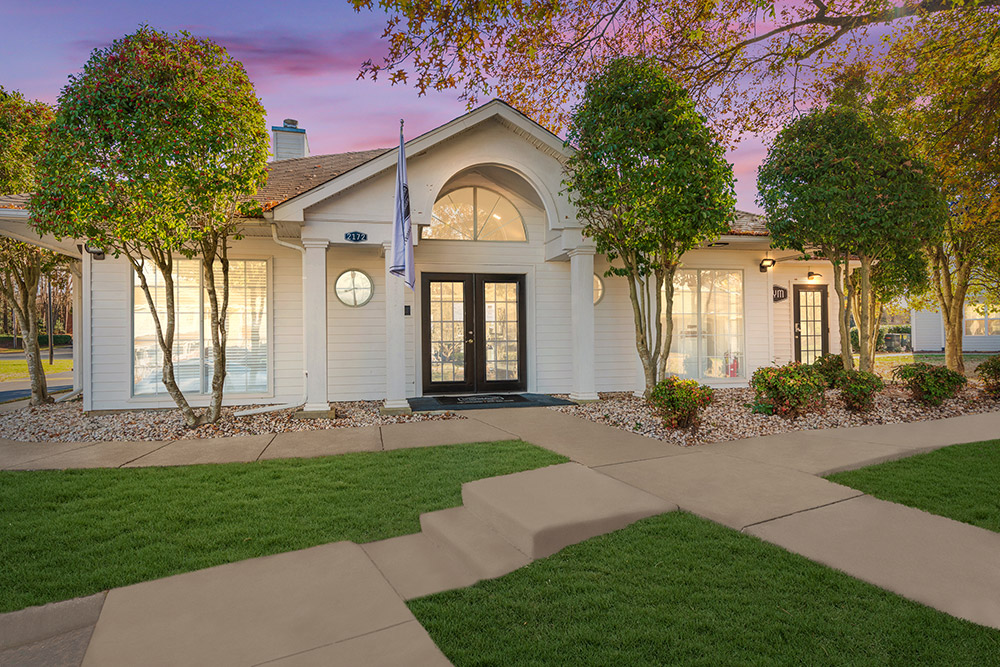 Upgraded
Homes
Home is the backdrop to everyday moments and special memories. Yorktowne Village has  beautifully renovated apartments — with airy layouts and modern finishes— set the stage for intimate dinners, birthday bashes, busy mornings, and lazy Sundays alike.
Great Neighbors.
Great Times.
What's a good time without someone to share it with?
Take advantage of the many amenities & community activities ConcordView offers and build memories of friendship, laughter, warmth, and good times.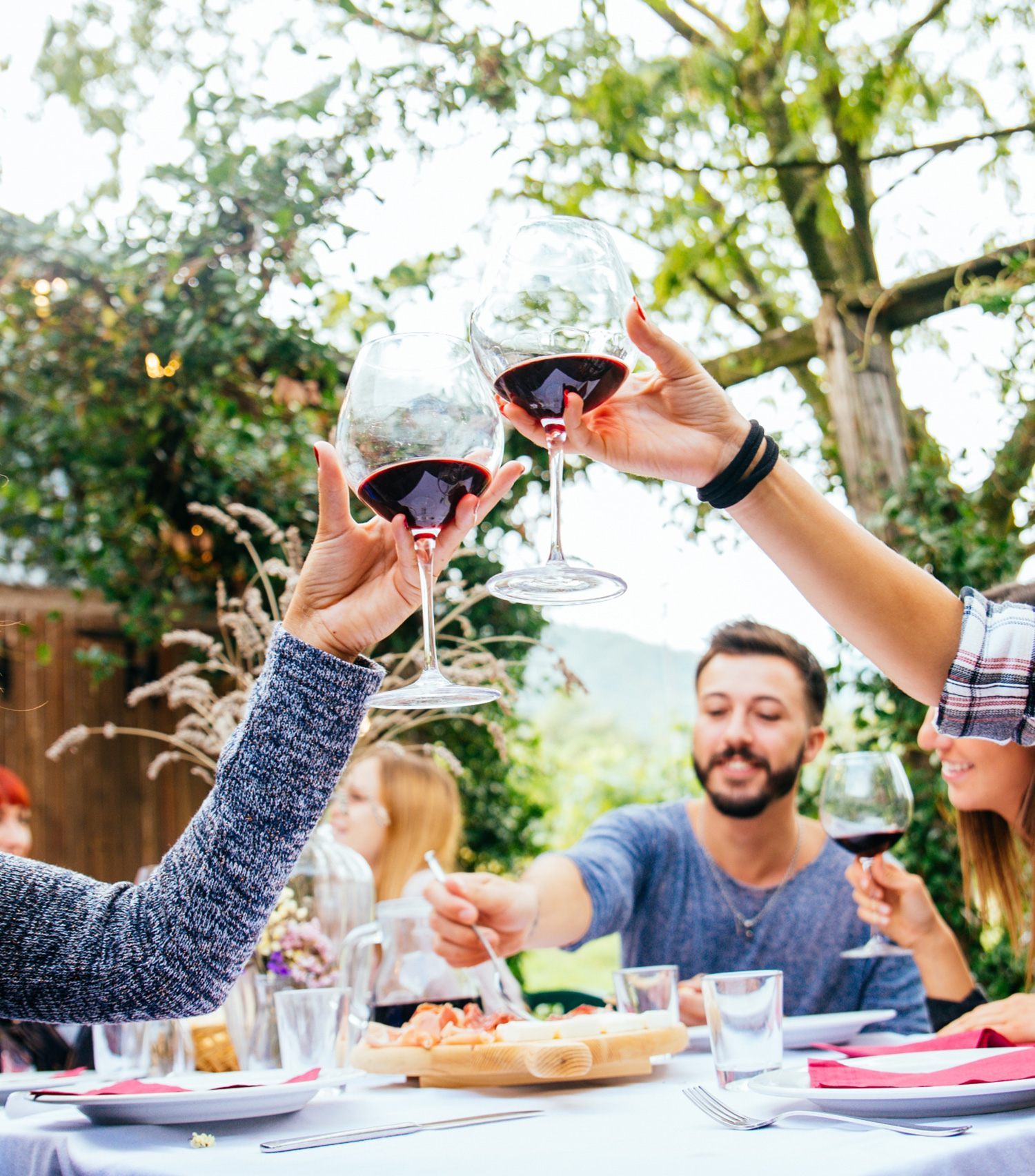 Live

Yorktowne Village

. Live Beautiful.

Live

 Yorktowne Village.
Live Beautiful.